Just a step away from the airport of Zurich, we propose you to take off, together, towards a brilliant future.
The core business of Meninx is the development of software solutions related to the document creation, management and production processes, as well as the enhanced cooperation and communication with internal and external clients/partners.
Since its creation in 2005, Meninx is proud to have completed all its projects. Our references will convince you about their satisfaction and our capabilities, so that you will realize your project with us. It is our customers who can the best provide information about Meninx and Semeion. Let us convince you during a joint visit.
At Meninx, each project is systematically under the supervision of the General Manager. Thereby, Meninx ensures that each new request or question is immediately recorded and treated with special care. All the necessary resources are activated to quickly and efficiently achieve the best solution for you. With this commitment, Meninx has been guaranteeing for the last 13 years, that its most demanding customers are satisfied (for example, canton 1 for more than 9 years and canton 2 for more than 6 years).
Permanently connected to its clients, Meninx and its teams are committed to making your projects a total success.
Technical Information
Founded in March 2005
Headquarters: Meninx AG, privately owned Swiss (Ltd.) company
UID/VAT number: CHE-112.289.747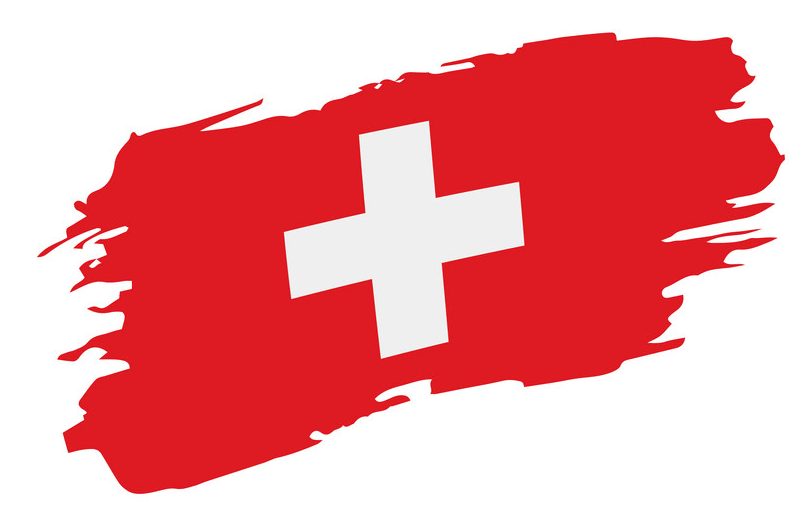 General information

Meninx enables its customers to perform their digital transformation faster, cheaper and more efficiently, as Meninx understood that traditional software only addresses functional issues when Semeion, through its technology, offers the innovative tools to solve all types of present or future challenges. Traditional software does what developers programmed when Semeion does what YOU really expected.

Our main asset is our employees, their knowledge, expertise and experience. Meninx invests permanently in their training and certification to continually promote the excellence and quality of services provided to our clients.

Our values are: our commitment towards our customers, the business ethics and respect for people. Specific procedures, guidelines and coaching by the management are part of the Meninx´s strategy to help its employees adopt the right behaviors towards the clients of Meninx.

Our business model is based on 3 price models: buy and maintenance, subscription (rental) or BPaaS (number of transactions) to offer to our clients the perfect balance between investments (CAPEX) and recurring expenses (OPEX).
Inspired and motivated companies, concerned by the services they provide to their end-clients, are potential customers for Meninx.
Company organization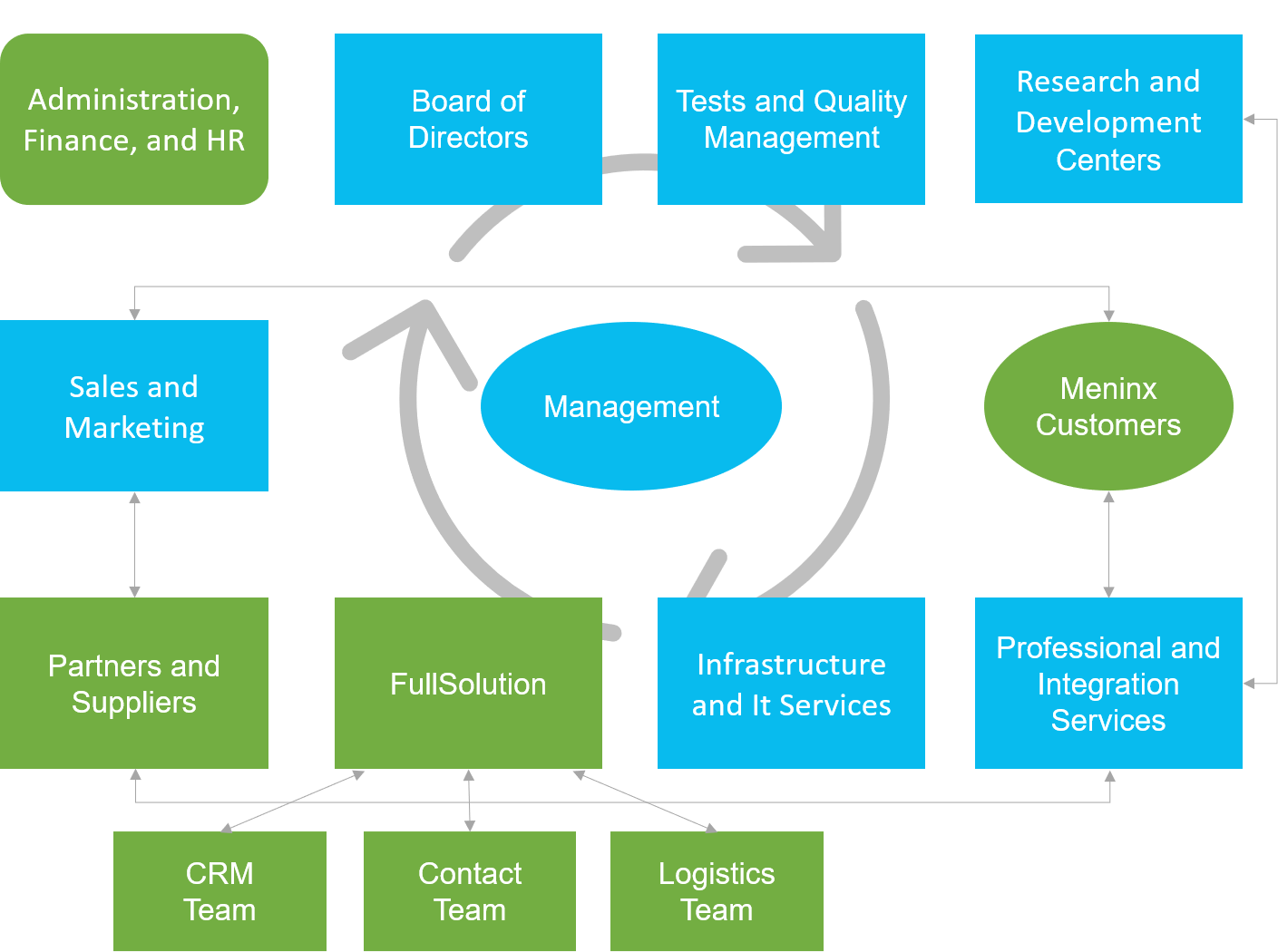 Welcome to the Meninx office …
Meninx management team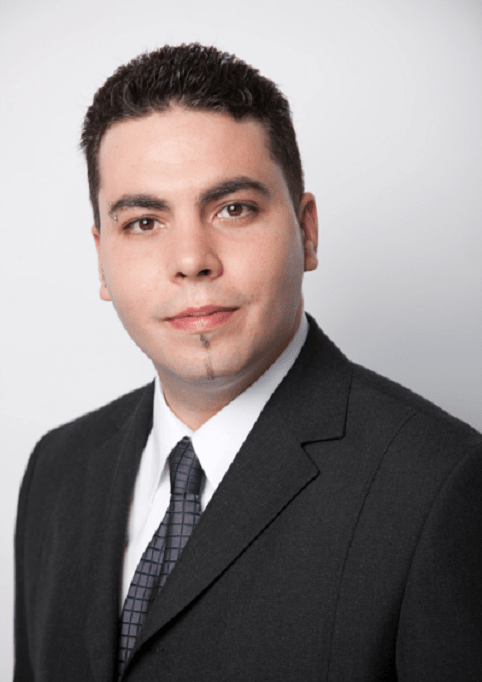 Tomas Solèr
Senior System Integrator
Semeion and Microsoft technologies specialist. Development of the workflows and set-up of the Semeion modules and solutions.